Thank you for your long-term support and trust in Shenzhen Right Laser Technology Co., Ltd.!
Right Laser will participate in the second China Mobile Phone Manufacturing Technology-Automation Exhibition in Halls B, C, and D of Hall 3, Dongguan Modern International Exhibition Center, Dongguan, May 16-17, 2018. We look forward to your visit!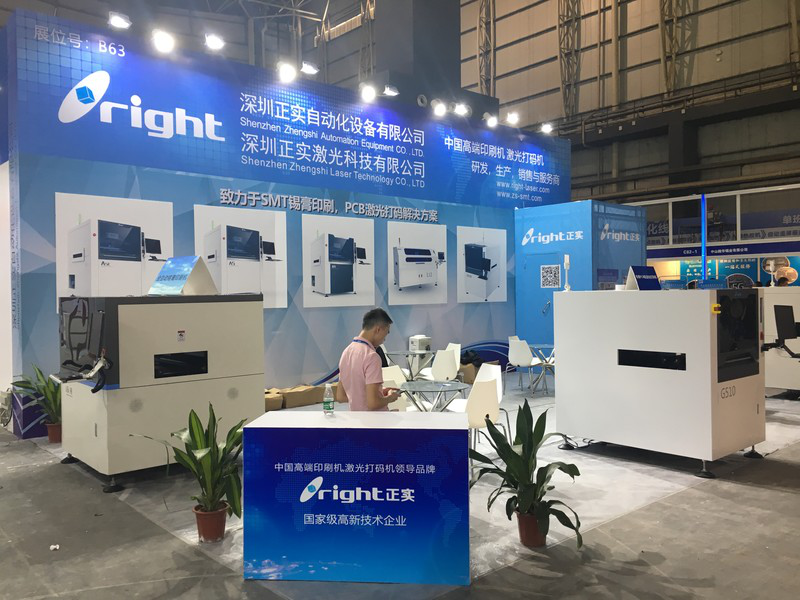 From May 16th to 17th, the second China Mobile Phone Manufacturing Technology and Automation Exhibition (referred to as "CMM 2018") was grandly held in Hall B / C / D, Hall 3, Guangdong Modern International Exhibition Center. Adhering to the consistent tenet, this exhibition will continue to promote the continuous progress of China's electronic manufacturing technology and help China's electronic manufacturing plants to be fully upgraded.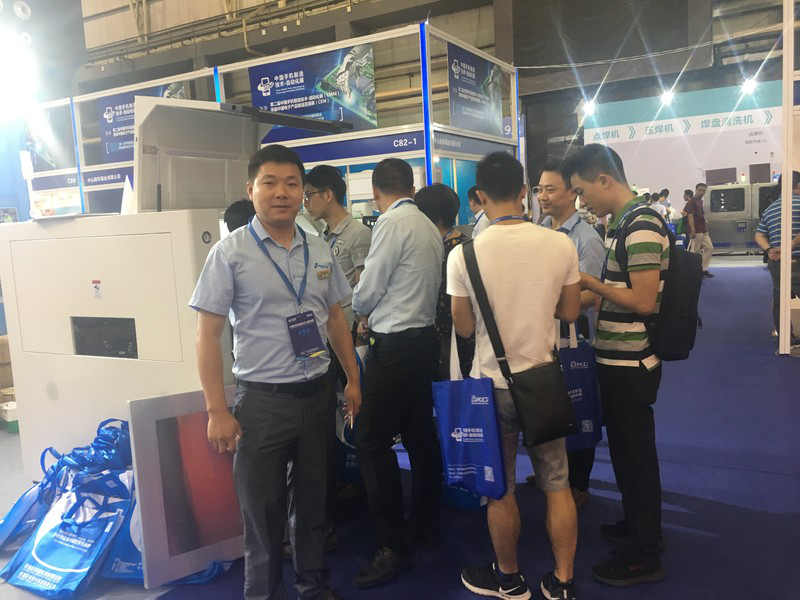 Thanks to the unremitting efforts of national enterprises, after experiencing the price increase in 2017, domestic mobile phone brands have made greater progress in terms of profitability. Affected by practical problems such as tight supply chains, rising materials, and narrowing of channels, the overall upward trend in smartphone prices will continue in 2018. The current CMM 2018 exhibition will give you a comprehensive interpretation of this industry development trend and future prospects.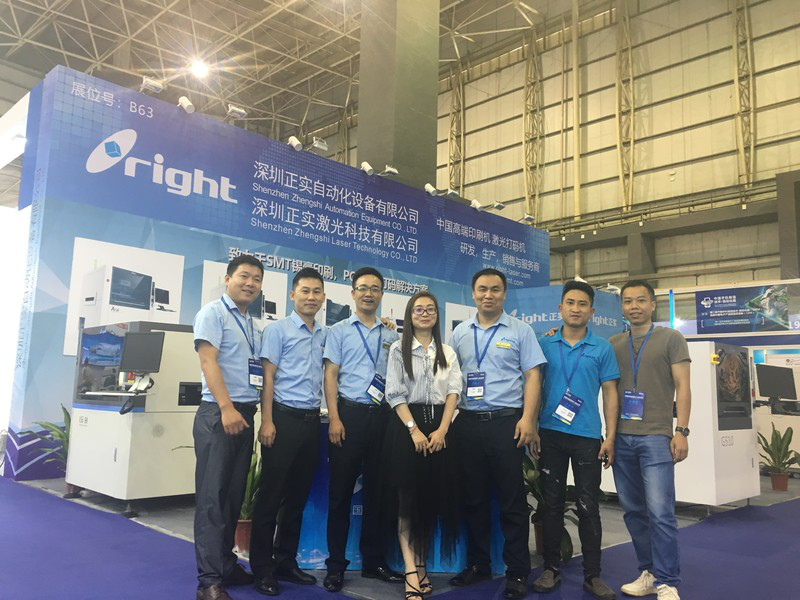 This exhibition will bring a grand event in the field of mobile phone manufacturing to the participants around the four "full" words-a comprehensive presentation of high-tech mobile phone manufacturing, the entire process of mobile phone manufacturing automation, full coverage of mobile phone manufacturing resources, the world's first on-site Real machine display [testing & assembly & packaging & warehousing] the whole line automation.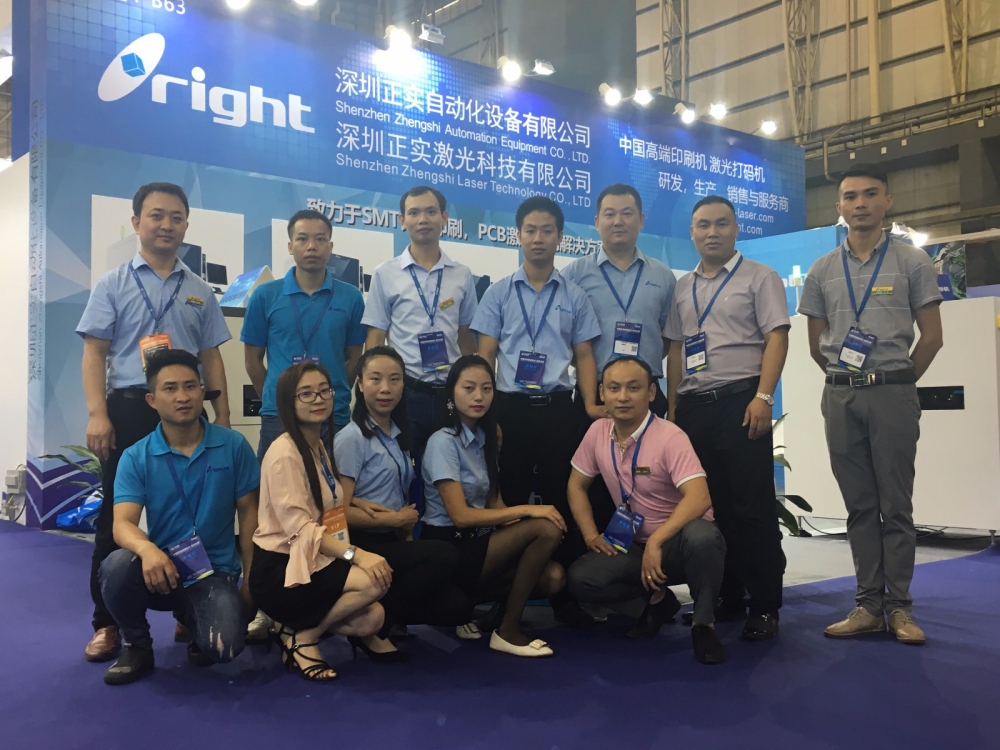 It is reported that many general electronic product manufacturing technologies and resources, including assembly automation equipment, packaging automation equipment, STM + TEST automation equipment, production informatization assistance, process assistance resources, and manufacturing environment, will be brilliantly presented in this CMM 2018.